Forage quality is the key to your success
How best base forage affects milk and your business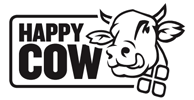 Better base forage quality reduces concentrate costs and promotes livestock health. If the forage is tasty and has the right structure then animals will eat more of it and ruminate more efficiently. In addition to high energy and protein content, trace elements also promote high milk yield. Read more about producing clean forage.
PÖTTINGER tillage and seeding concept
The key to success
PÖTTINGER focuses on the principle of soil cultivation to ensure success in the short and long term for sustainable agriculture. Sustainable yield and ground conservation are two key issues in arable farming, to which PÖTTINGER does justice with all its technical developments.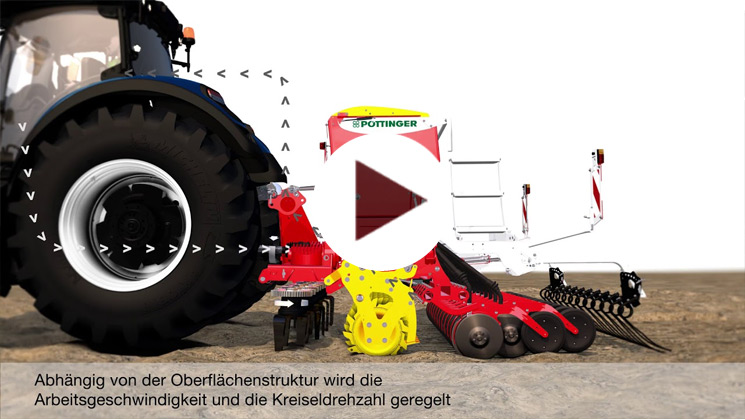 Camera-supported seedbed preparation
Silver Innovation Award for PÖTTINGER
Seedbed: as coarse as possible – as fine as necessary:
Reduce the fine earth component to a minimum – reduction of erosion.
Adapt the tillage intensity to the culture – homogenous plant stock:
Optimization of the rotary speed and the driving speed – low fuel requirement.
Highly comfortable for the driver – fully automated workflow for the seedbed quality.
Read more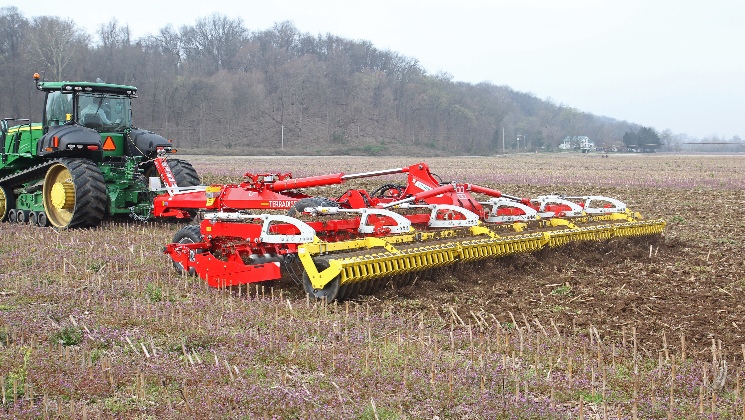 Introduction: TERRADISC 8001 T / 10001 T
The specialist in shallow soil preparation
Working widths of 8 and 10 metres.
Blockage-free incorporation of harvest.
High reliability and enormous output.
Excellent mixing in of soil and vegetation.
Read more
Agricultural technology goes digital
Agriculture 4.0
Digitalization is important in agricultural business, therefore it is necessary to connect all systems and generate overarching standards between implements and manufacturers. The cooperation of PÖTTINGER and special service providers enables the data exchange between single components and creates many advantages for farmers.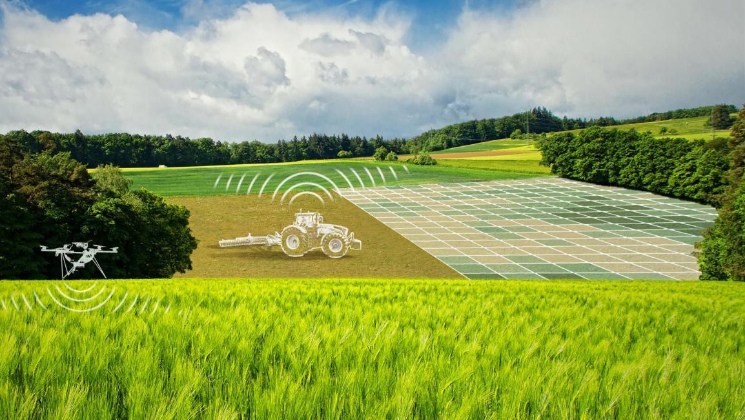 NEXT Machine Management
The start of a new era in Digital Farming!
Cross-manufacturer integration of essential machine data in production processes.
A key component of the modular farm management system NEXT Farming for needsbased and individual digital operations management.
Forward-thinking approach with future-oriented security.
Read more
Best availability of 50.000 parts
The availability of spare parts is a main key to success for farmers. With our new spare parts logistics center, not only capacity for the targeted growth was created, but also the basis for the new spare part pricing. We now want to pass on the cost advantages achieved, especially for standard and wear parts, to our customers.
The main advantages are:
Attractive, market-compliant prices
All standard parts are in original quality at market-compliant prices
PÖTTINGER offers everything from a single source at fair prices
Advantages of the original parts are: engineered with the machine, further development, availability, warranty, technical advice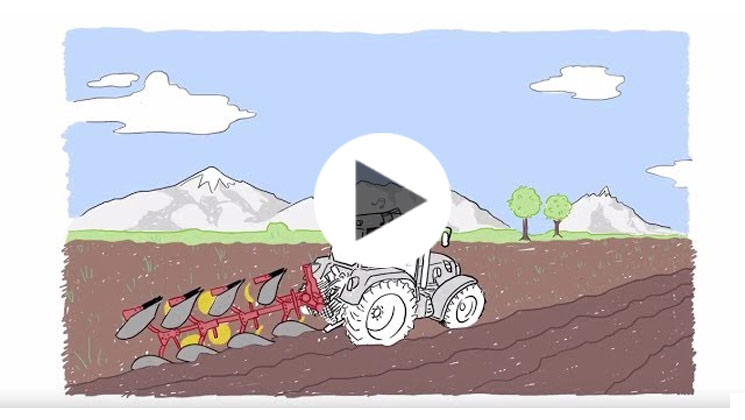 Attractive, market-compliant prices for all spare parts
With our new spare parts logistics center, not only capacity for the targeted growth was created, but also the basis for the new spare part pricing
Attractive, market-compliant prices
All standard parts are in original quality at market-compliant prices
PÖTTINGER offers everything from a single source at fair prices
Advantages of the original parts are: engineered with the machine, further development, availability, warranty, technical advice
Read more
Focused on the future
Strong performance delivered
PÖTTINGER is an Austrian family-owned company that contributes to a sustainable increase in effectiveness, efficiency and quality in agricultural production and that acts as a partner on whom its customers can rely.
People come first as far as PÖTTINGER is concerned. Because many of our employees have their roots in agriculture, they know what is expected of agricultural machinery from their own experience. The combination of employee know-how and the ongoing integration of experience and wishes from our customers is the guarantee for professional solutions - for tomorrow's challenges.

}