PÖTTINGER Loader wagons - The number 1 worldwide
Our PÖTTINGER loader wagons are characterised by smooth operation, high output and versatility: we offer a comprehensive product range extending from hay loader wagons to high-capacity silage wagons. 62 models for everybody - for farmers and contractors.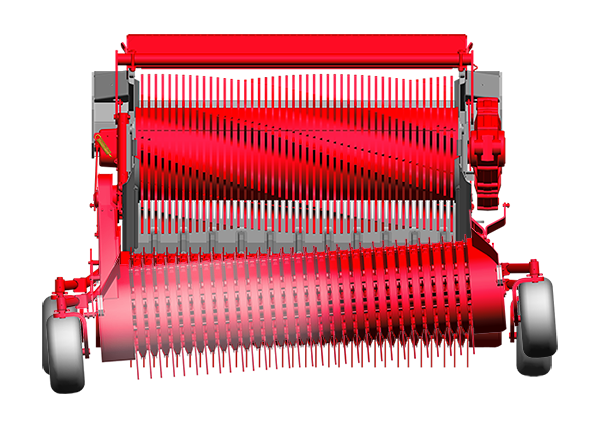 Floating pick-up system
Controlled floating pick-up with a travel of up to 200 mm.
Clean forage and best silage quality.
Reliable high intake performance, even in difficult harvesting conditions.
Perfect ground tracking and exact contouring.
Additional tracking roller behind pick-up
The optional tracking roller behind the pick-up prevents the jockey wheels sinking into the tractor tyre marks and guarantees perfect ground tracking. The parallel linkage improves ground tracking when encountering deep wheel marks..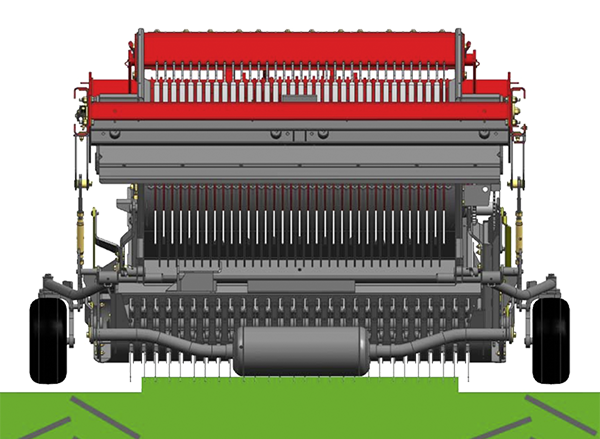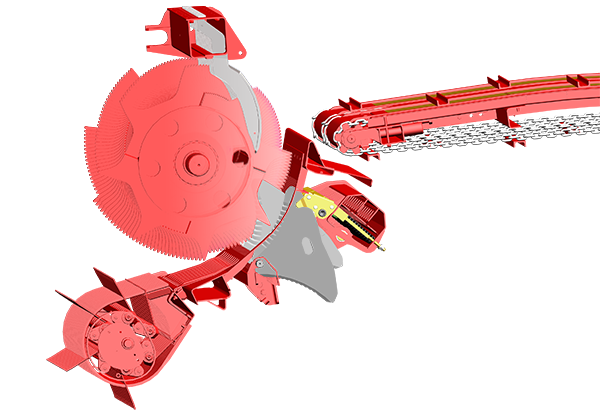 High output rotors
Perfect forage transfer from the pick-up and maximum capacity even with wet and short forage.
The refined shape of the rotor tines have been tried and tested over many years.
The scrapers are positioned and bolted into place individually. They ensure highest possible compression, depending on how the automatic loading system is set.
POWERCUT – short chop system
TWIN BLADE reversible knives optional for EUROPROFI and TORRO. The patented shape ensures double the service life.
A continuous perfect chop is ensured while replacement knives are always on-board.
New knife protection system, hydraulic knife release system, convenient knife changes.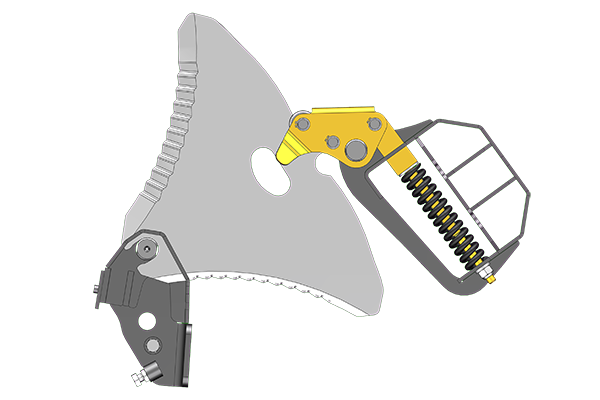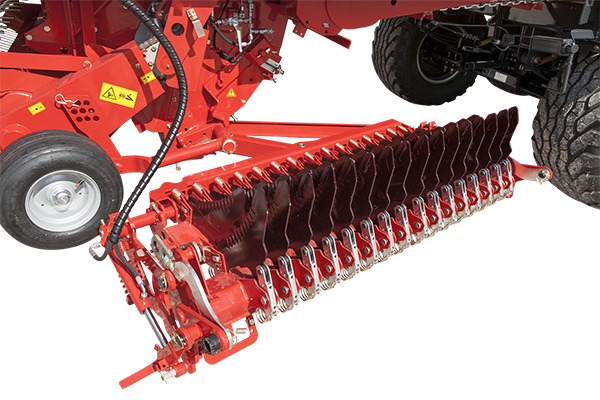 EASY MOVE – the original
This swing-out knife bank makes it easy to change the knives.
No need to even stoop when you change or clean the knives at the side of the wagon.
Fast and controlled unloading
TORRO and JUMBO beater drives with a discharge power of 160 kW and a torque of 1700 Nm for high power unloading.
Unique universal tailgate - either the whole tailgate can be opened and closed, or just the lower section for fine metering.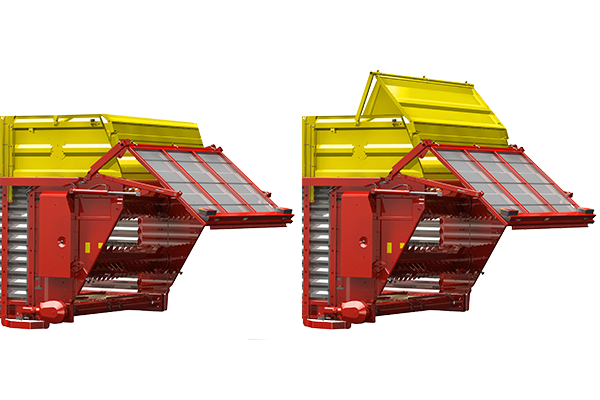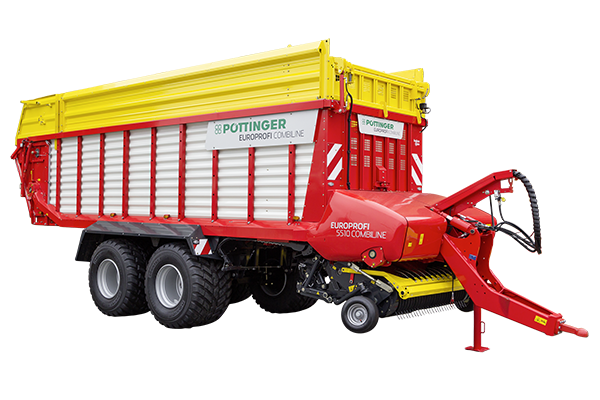 Power requirement 130 to 220 hp - volume 25 to 32 m³
Power requirement 160 to 300 hp - volume 30.5 to 35 m³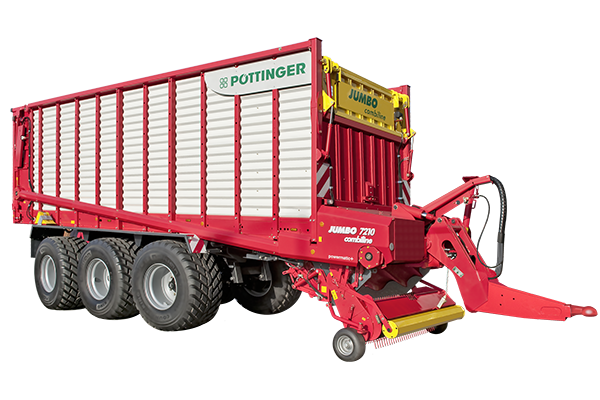 Power requirement 160 to 450 hp - volume 36.5 to 48.1 m³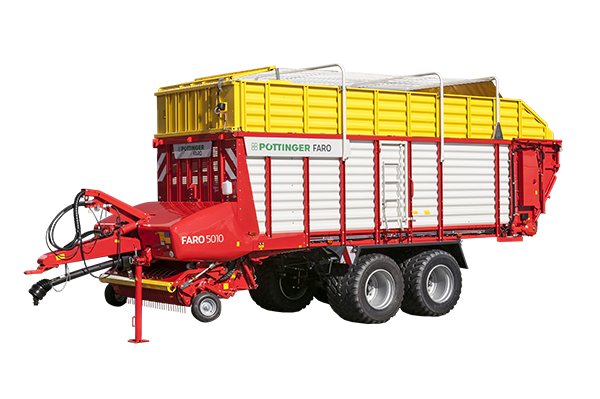 Power requirement 90 to 150 hp - volume 23 to 48 m³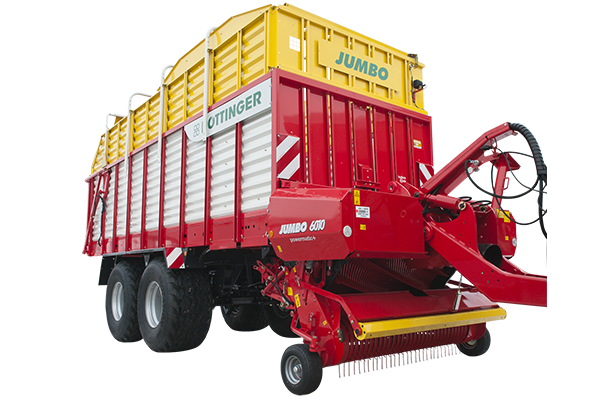 Power requirement 160 to 450 hp - volume 38 to 49.5 m³
Loader wagons with feeder combs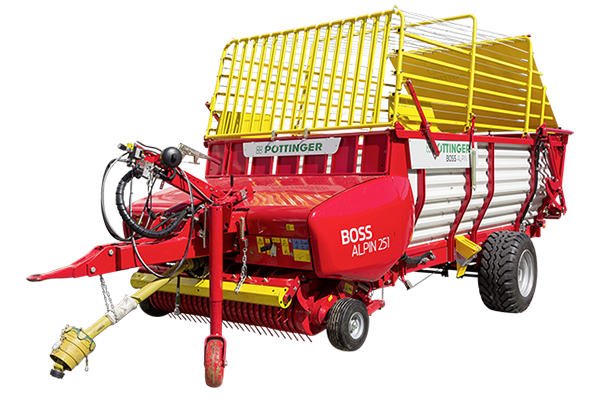 Power requirement 40 to 100 hp - volume 13,5 to 19 m³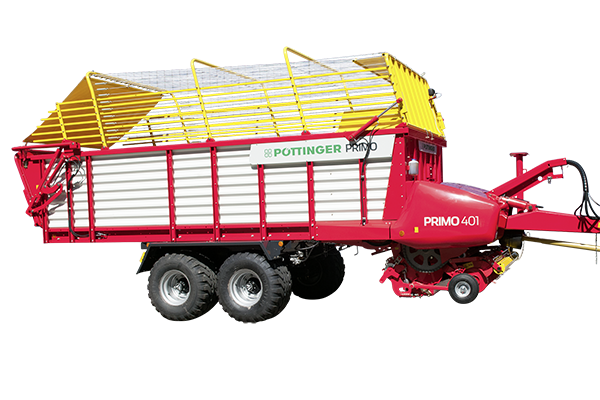 Power requirement 70 to 130 hp - volume 22 to 48 m³