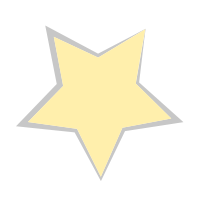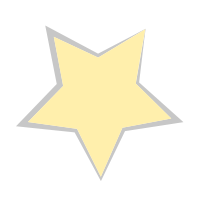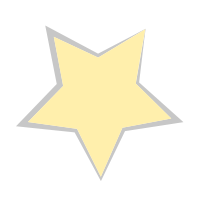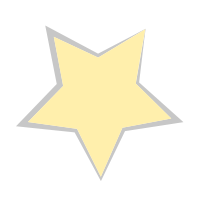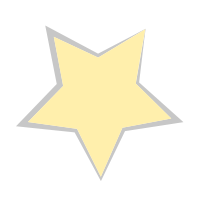 PÖTTINGER Online Advent Calendar 2019
A warm welcome to PÖTTINGER's great Advent calendar. Win great prizes every day up to and including 24 December 2019.
Click on the right bauble on the Christmas tree every day.
Fill in the participation form.
We will pick a winner every day.
We wish you a happy Advent and much success.
Winners
| Date | Name | Prize |
| --- | --- | --- |
| 1. | Stuart Barr | Backpack |
| 2. | Allen Horrod | Tape measure, cap grey |
| 3. | Thomas Hooper | Cool bag |
| 4. | James Carter | Wristwatch |
| 5. | Michael Hayball | Thermos flask |
| 6. | Joan Hewes | Bath towel |
| 7. | Neil Kendall | Writing case |
| 8. | Andrew Wolfe | Sports bag |
| 9. | Matt Samuel | Weather station |
| 10. | Julian Cooke | Cap |
| 11. | Oliver Haines | Jeans cap (contains 2) |
| 12. | Stuart Rennie | Straw hat + Sunglasses |
| 13. | Judi Martin | BOSS Alpin |
| 14. | Gill Clark | Weather station |
| 15. | Eddie Ellis | Ballpoint pen + Notebook |
| 16. | Colin Blackwell | Ruler (inches) + Cap grey |
| 17. | Sarah Thomas | JUMBO 1:16 |
| 18. | Lorraine Thornes | Rain gauge + Rain poncho |
| 19. | Chris Hannam | Cheese board |
| 20. | David Maybin | Hip flask |
| 21. | Helen Lloyd | IMPRESS |
| 22. | Luanne Calvert | AEROSEM |
| 23. | Alastair Pettit | PÖTTINGER spirit |
| 24. | Sean Wilband | First prize: Loader wagon for pedal tractor |