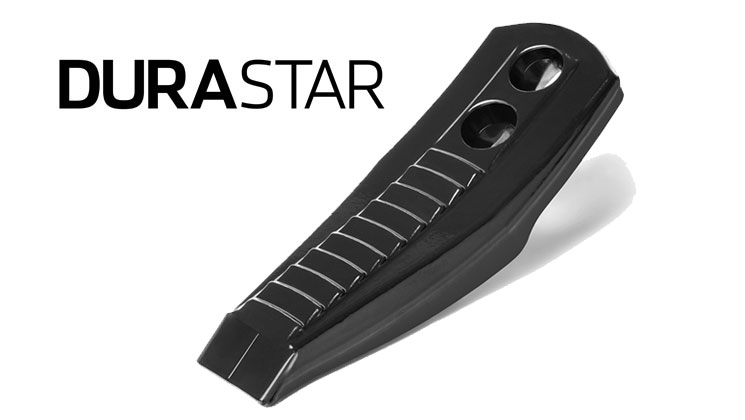 DURASTAR – Keeps its promise
DURASTAR is the innovation on the wear components market – durable, high quality, productive and reliable
Durability and top performance – characteristics that PÖTTINGER is committed to delivering. Using the highest quality spare parts and wear parts is a key criteria. That is why we manufacture PÖTTINGER Original spare parts and wear parts from the highest quality materials, only sourcing our raw materials exclusively from central Europe and Scandinavia. We ideally match all spare and wear parts to your machinery's overall system. This means that different soil and operating conditions often need to be taken into consideration. We have been listening to our customers and now offer three different lines – CLASSIC, DURASTAR and DURASTAR PLUS – to make sure you have the right part to meet every requirement. Original parts are worth their price, because know-how cannot be copied.
DURASTAR – Keeps its promise
DURASTAR is the innovation on the wear components market – durable, high quality, productive and reliable. DURASTAR parts are ideally suited to every situation in the field where your machines are subjected to demanding conditions. That is because DURASTAR parts deliver what they promise.