Landtechnik ist für uns pure Freude. Wir entwickeln und bauen seit mehr als 150 Jahren smarte und starke Landmaschinen. Unsere 2.000 Mitarbeiter:innen sind stolz auf jede einzelne davon. Sie sind gerne ein Teil des sympathischen PÖTTINGER-Teams. Hat deine Arbeitsfreude PÖTTenzial? Dann komm zu uns.
Schweißer:in
Working place: Bernburg (Saale)
Vollzeit (40 Wochenstunden)
ab 2024
This field of work is waiting for you:
Du unterstützt unser Team in der Herstellung von qualitativ hochwertigen Schweißbaugruppen im Dünnblech und im Normalblechbereich.
Du führst die Aufgaben im MAG- und WIG-Schweißverfahren aus.
Du überwachst die Produktion in der Einzelteil- und Kleinserie gemäß Prüfplanung und technischer Zeichnung unter Anwendung von Mess- und Prüfmitteln.
Du nimmst aktiv am Verbesserungsprozess der Arbeitssicherheit sowie Ordnung und Sauberkeit am Arbeitsplatz teil.
Your PÖTTential for us:
Du bringst Berufserfahrung aus produzierenden Unternehmen der Metallbearbeitung mit.
Du besitzt die nötige Leidenschaft für deinen Beruf und arbeitest gern im werkstattnahem Umfeld.
Du bringst handwerkliches Geschick und körperliche Belastbarkeit mit.
Zuverlässigkeit und Qualitätsbewusstsein sind dir wichtig.
Du bringst Bereitschaft für unser 3-Schichtsystem mit.
Du kennst und lebst die gesetzlichen Vorgaben zum Unfall- und Gesundheitsschutz.
To grow your enjoyment at work:
Du erhältst eine umfassende Einarbeitung im Patensystem.
Du wirst individuell nach deinen Stärken und Schweißkenntnissen in unseren Teams eingesetzt.
Du erhältst bei uns eine leistungsgerechte, faire Bezahlung und langfristige Perspektiven.
Unser Unternehmen bietet viele Benefits (Sommerfest, Weihnachtsfeier, Zuschuss zum Mittagessen, Betriebliches Gesundheitsmanagement…).
Wir legen großen Wert auf Ergonomie und Arbeits- und Gesundheitsschutz.
This is what you can look forward to:

Arbeitsfreude kann nur wachsen, wenn man den ersten Schritt tut. Sabine Opitz freut sich auf deine Unterlagen.
Your workplace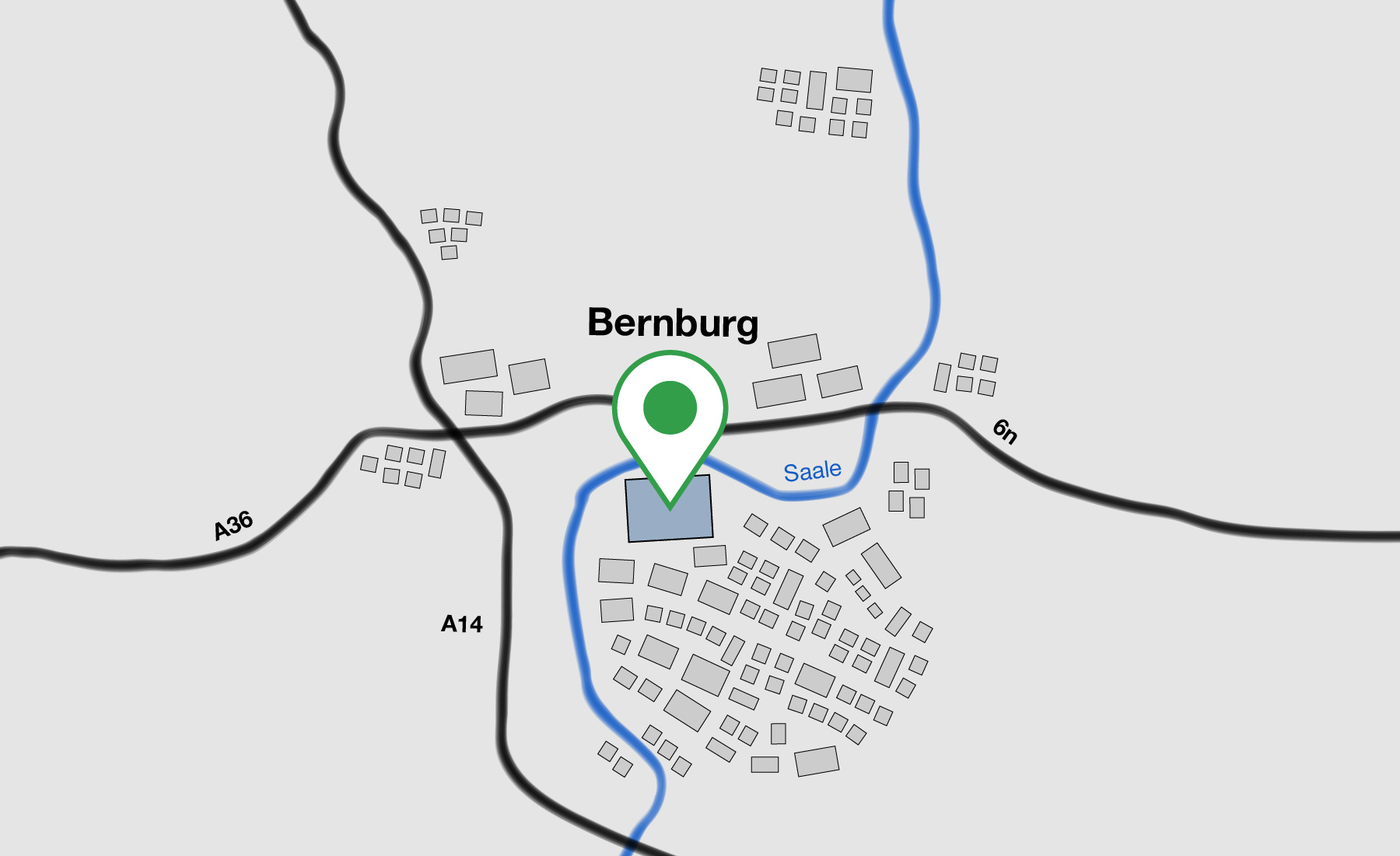 Weitere Jobs im Bereich Production:
Zerspanungsmechaniker:in /CNC-Fachkraft
Schweißer:in / Roboterbediener:in
How to become part of our team:
Du bewirbst dich online.
Deine Bewerbung hat unser Interesse geweckt.
Wir lernen uns kennen.
Wir melden uns telefonisch.
Wir wollen dich für uns gewinnen.