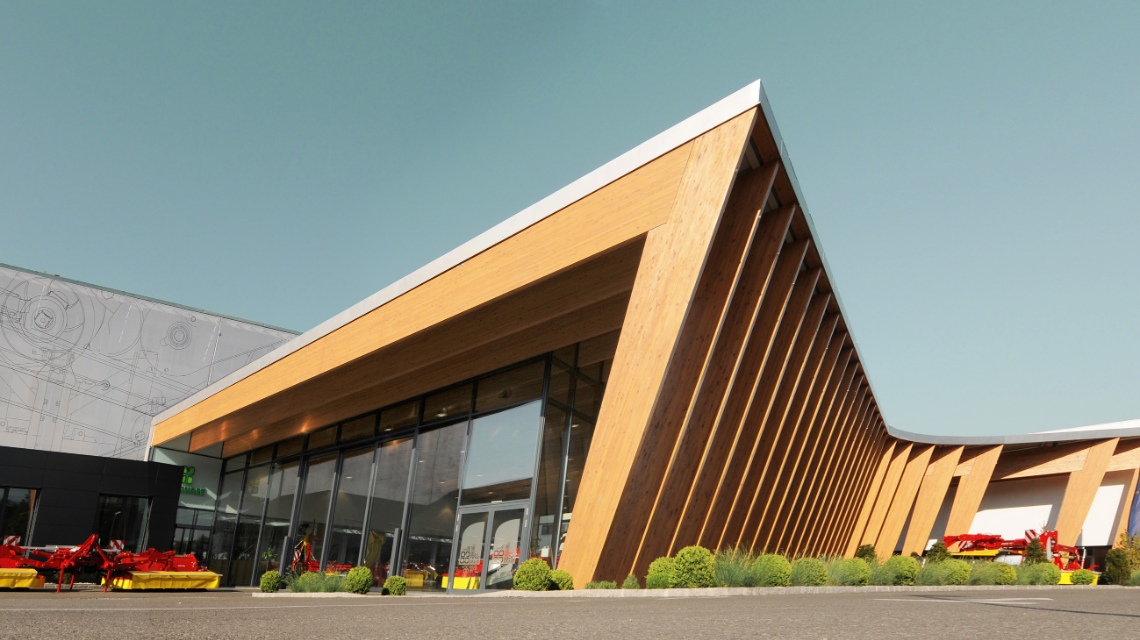 PÖTTINGER Scandinavia continues on the upswing
Lars Andreasen becomes new General Manager
Northern European countries are very important sales markets for PÖTTINGER. In 2016, the Austrian agricultural machinery manufacturer founded its own sales subsidiary, PÖTTINGER Scandinavia Aps. From 1st of June 2022, Lars Andreasen will be the new General Manager. Together with his strong team he will be in charge of business in Sweden, Denmark, Finland, Norway, Iceland and the Faroe Islands.
PÖTTINGER relies on continuity
Lars Andreasen comes from Denmark and has been with PÖTTINGER for 15 years. For the first eight years he worked in service, and for the other seven years he played a key role in the company's success in Denmark as Sales Manager. Lately he was also responsible for the Scandinavian parts center.
"Through his tireless commitment and strategic approach, Lars has proven over the past years that he stands for customer proximity and fair partnership with handshake quality," says Sven Niels, Director Sales Western Europe, Africa, commenting on the appointment and continues: "With his experience, excellent product knowledge and good contacts with our partners, he will continue to expand the PÖTTINGER brand throughout Scandinavia.
Successful with strong performance
The previous strategy in Northern Europe has led to successful business development in a difficult market environment. In the last six years, turnover in Scandinavia has increased by more than 20 percent. In addition to the many product innovations, this is due to a strong team, close customer relations and close contact between the sales subsidiaries in Denmark and Sweden and the importers (NHK in Finland, Akershus in Norway and Kraftvelar in Iceland). The quick availability of spare and wear parts is also an ingredient in the recipe for success. A new warehouse will be opened in Denmark in early November 2022.
Lars Andreasen, a trained agricultural technician and businessman, comments on his appointment: "PÖTTINGER and especially the spirit and direction of the company have always been a part of me. Therefore, I am particularly pleased to be able to continue to make our customers in Scandinavia more successful with PÖTTINGER in the future with our well-known strong team as a central contact in each country."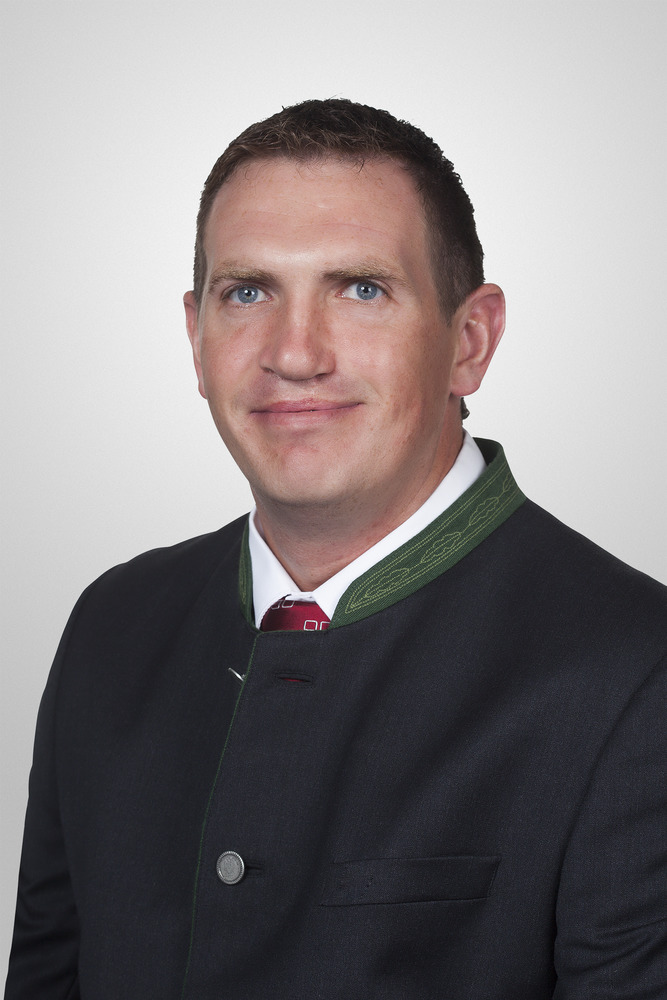 Lars Andreasen