Familienunternehmen seit 1871, flache Hierarchien, Du-Kultur, Bodenständigkeit, Handschlagqualität, Wertschätzung,… Kurz gesagt: Sympathisch im Handeln - das macht PÖTTINGER aus. Wir halten zusammen und können uns aufeinander verlassen. Wir hören zu und tauschen uns aus. Der PÖTTINGER Geist bewegt unsere Teams, lässt Freundschaften entstehen und sorgt für viel Arbeitsfreude.
Du möchtest den PÖTTINGER Geist spüren? Dann komm in unser Team.  
Zerspanungsmechaniker:in /CNC-Fachkraft
Working place: Bernburg (Saale)
Vollzeit (40 Wochenstunden)
ehestmöglich
This field of work is waiting for you:
Du richtest, bestückst und bedienest unsere CNC - Maschinen.
Du überwachst die laufende Produktion in Kleinserien und wirkst an Verbesserungsprozessen mit.
Du programmierst und optimierst Maschinen auf Basis der SINUMERIK 840D sl Steuerung nach Zeichnungsvorgaben.
Die Qualität unserer Produkte sicherst du unter Anwendung von Mess- und Prüfmitteln ab.
Du übernimmst die Pflege und einfache Wartungsarbeiten an deinen Maschinen.
Your PÖTTential for us:
Du hast eine abgeschlossene Ausbildung als Zerspanungsmechaniker/ CNC - Fachkraft oder eine vergleichbare Ausbildung im Bereich der Metallverarbeitung.
Du verfügst über fundierte technische Kenntnisse im Bereich der Metallverarbeitung.
Du kannst Konstruktionszeichnungen lesen und richtig interpretieren.
Zuverlässigkeit und Qualitätsbewusstsein sind dir wichtig.
Grundkenntnisse in MS-Office Anwendungen und in ERP-Systemen sind wünschenswert
To grow your enjoyment at work:
Du erhältst eine umfassende Einarbeitung im Patensystem.
Du erhältst bei uns eine leistungsgerechte, faire Bezahlung.
Unser Unternehmen bietet viele Benefits (Sommerfest, Weihnachtsfeier, Zuschuss zum Mittagessen, Betriebliches Gesundheitsmanagement…).
Wir legen großen Wert auf Ergonomie und Arbeits- und Gesundheitsschutz.
This is what you can look forward to:

Möchtest du dein PÖTTenzial bei uns entfalten? Sabine Opitz freut sich auf deine Bewerbung.
Your workplace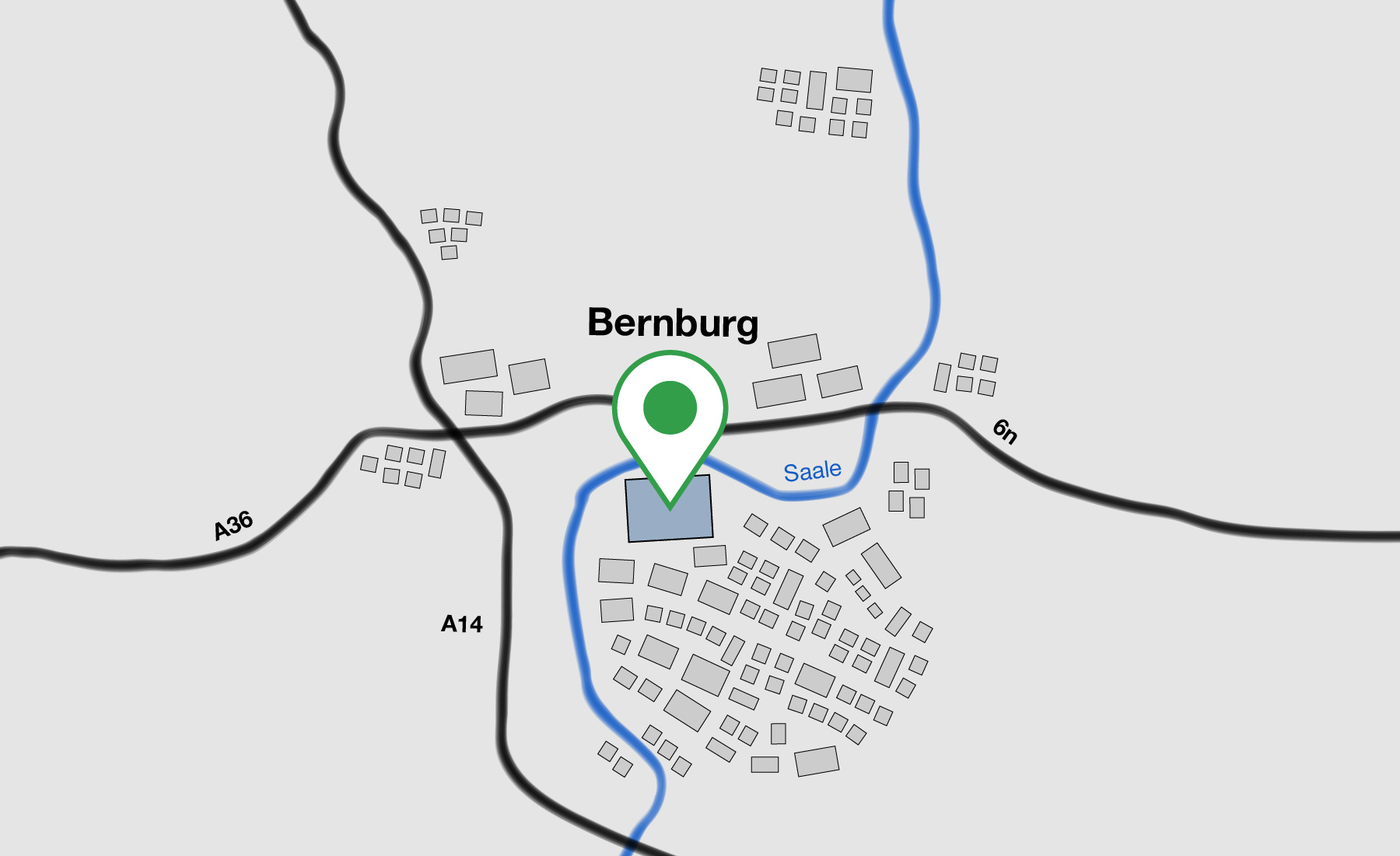 Weitere Jobs im Bereich Production:
Mitarbeiter:in Werkzeugbau
Schweißer:in / Roboterbediener:in
This is how enjoyment at work grows when applying for a job.
Du bewirbst dich online.
Deine Bewerbung hat unser Interesse geweckt.
Wir lernen uns kennen.
Wir melden uns telefonisch.
Wir wollen dich für uns gewinnen.