The location
Part of the success of a farming business depends purely on its location. The achievable yield is a result of precipitation, climate and soil quality. Each location has its own climatic characteristics, which farmers are able to turn to their advantage with some ingenious farm management.
Healthy soil is no coincidence
Farm management - and how well you manage, plan and make decisions - influences your soil and consequently the potential return you can create.
Soil cultivation
Your soil is where the plant is located and is therefore a key success factor in arable farming. Site specific soil cultivation is therefore essential. By applying different forms of soil cultivation, the farmer actively influences the soil structure. The clean incorporation of harvest residues and uniform mixing of the soil as well as good quality tilth are the aims of soil cultivation.
Sowing
There are many factors involved in sowing. The optimum sowing time depends on the type of plant, the duration of sunshine, and on temperature. These factors influence, among other things, the choice of variety in crop production and crop rotation. Only exact and uniform seed placement combined with optimum covering of the seed guarantees homogeneous seed germination.
Crop management
In order to ideally support the plant, phytosanitary measures and fertilizer need to be taken into consideration.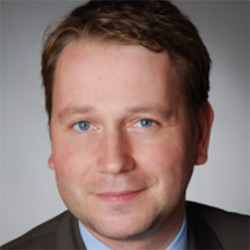 "Due to advancements in seed breeding, the yield level of cereals is reaching its limit. The potential lies in tillage and sowing technology."

Prof. Dr. Yves Reckleben, Professor of Agricultural Engineering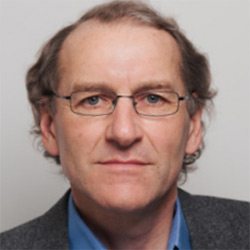 "The increasing weather extremes and especially pronounced dry phases require reduced tillage that saves water. Due to the slower decomposition rate of of straw, this also present major challenges to seed drill technology."

Prof. Dr. Thomas Ebertseder Professor of Crop Production