0% and low interest offers on all grassland and tillage equipment
PÖTTINGER UK tailored finance plans to suit any farming cash flow.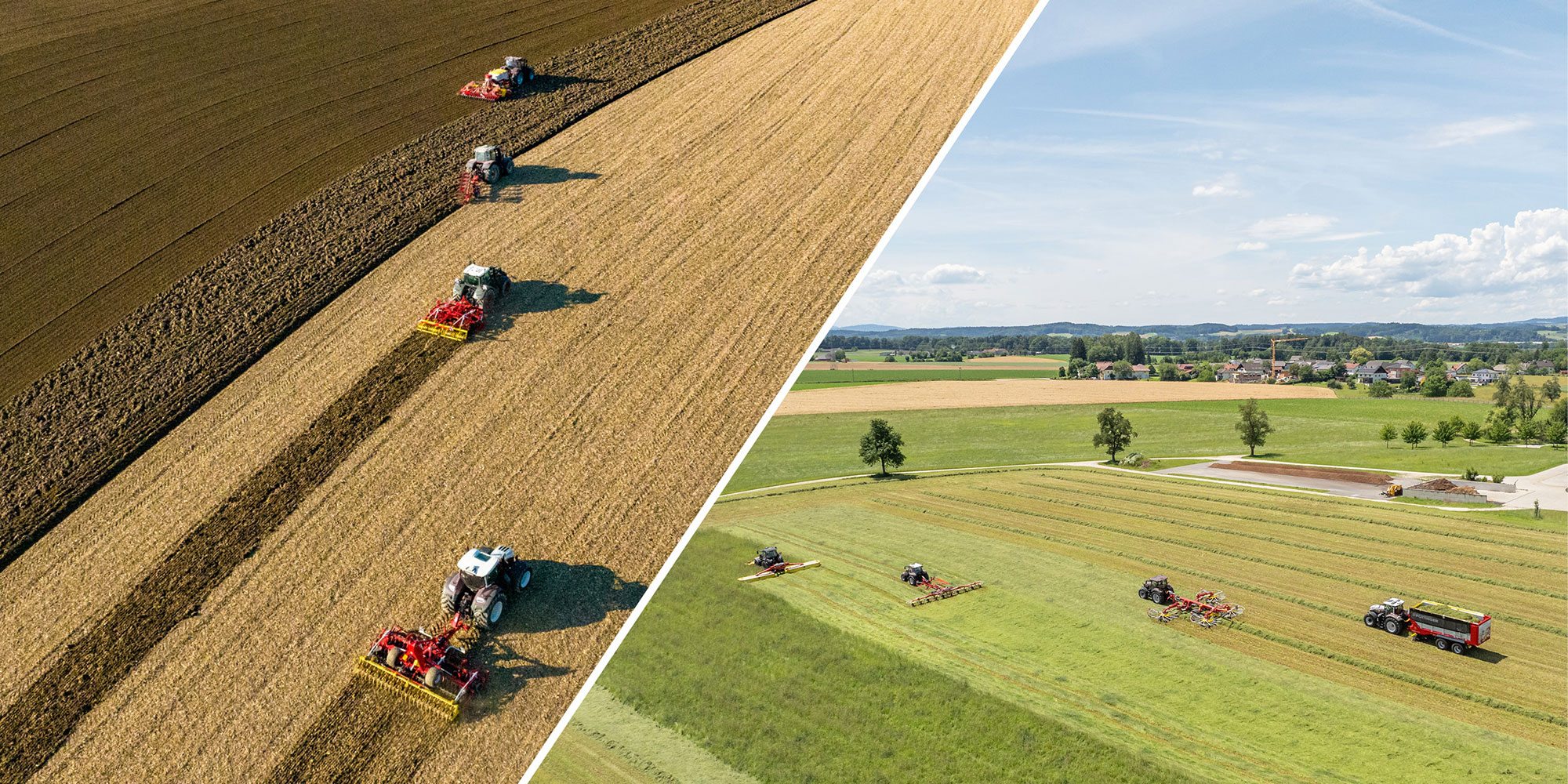 Information
These offers are only available to business users over 18 years of age in Great Britain and subject to terms and conditions. A full copy can be provided upon request. Pottinger UK is authorised and regulated by the Financial Conduct Authority only in agreements regulated by the Consumer Credit Act 1974.

Your dealer
For your new grassland and tillage equipment purchases PÖTTINGER has always been a great choice. But now its even better thanks to attractive monthly or annual payment profiles to help your cash flow. Either low rate or even 0% interest available our latest finance offers are designed to put a smile on your face.
To discuss the deal thats best for you, talk to your local PÖTTINGER dealer or call us on any of the numbers listed overleaf.

Contact
Contact PÖTTINGER UK on
01923 810078
or get in touch with your local representative:
PÖTTINGER UK:
Inside Sales, 01923 810078
S. Wales & the S.W. of England:
Mike Hood, 07834 805856
Midlands & N Wales:
Dawn Hanson, 07732 682336
S.E. & Eastern England:
Grace Keeler, 07796 953165
Northern England:
Andrew Laird, 07747 467850
Scotland:
Roger McIntyre, 07786 664702