If you need technical assistance, all you need to do is call for our service partner to be at your side, supported by one of our own service technicians if needed - quickly, reliably and expertly. Your satisfaction is important to us.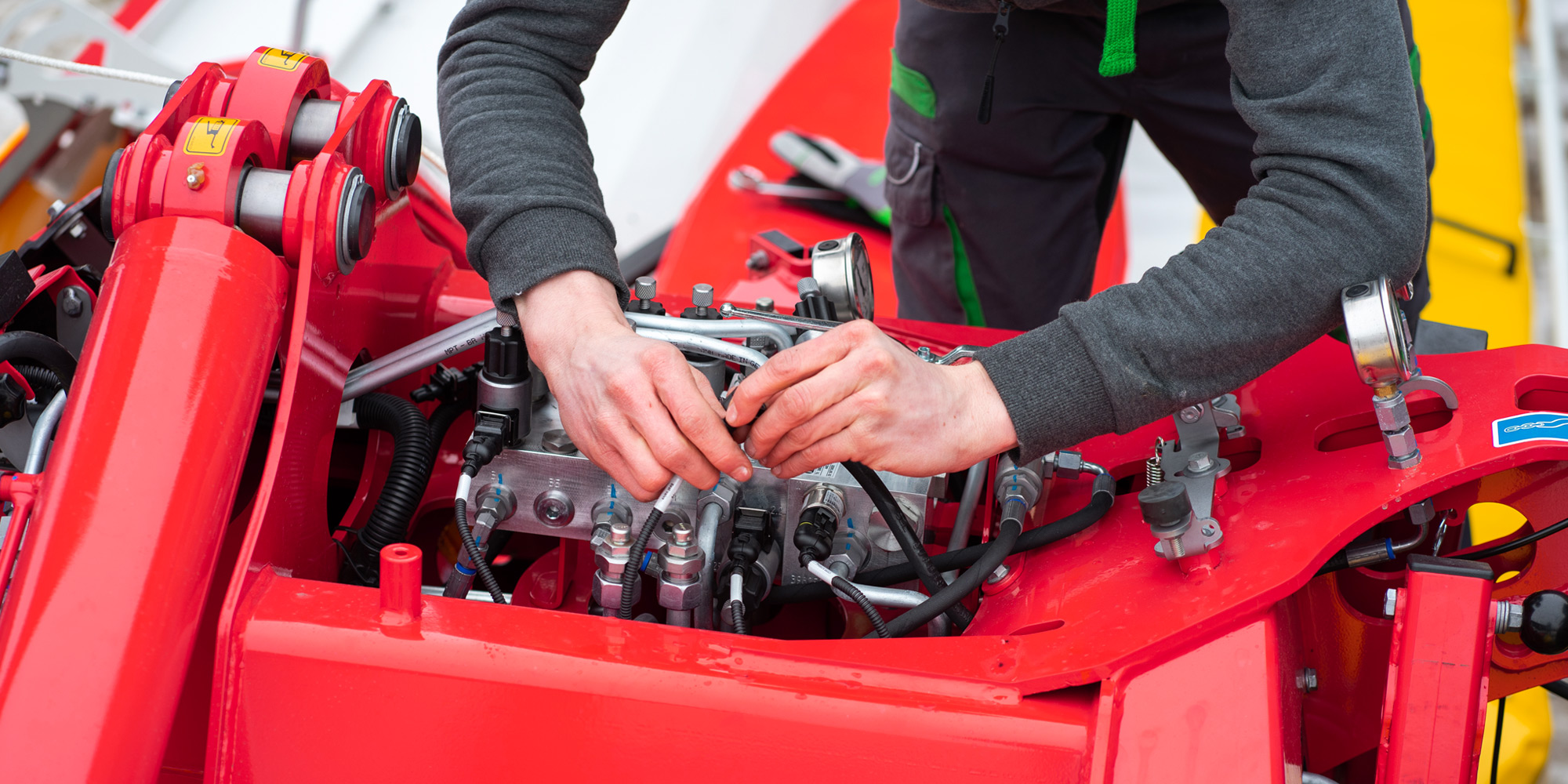 Technical service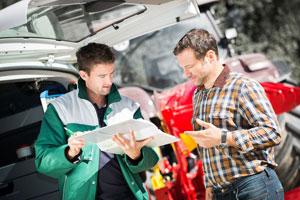 Rapid problem solving: Because time is money
Because machine downtime causes trouble, so it is important for us to provide a rapid response to any problem. Together with our dealerships, we will try to find a solution to get your machine running again as soon as possible.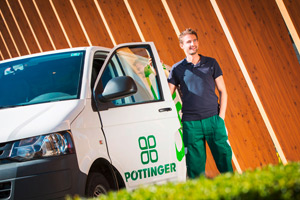 Best service for the best machinery
Durability, reliability and maximum uptime are the key features of PÖTTINGER machines. If technical problems do develop, however, our local dealership is available on-site. PÖTTINGER Customer Service provides support for special technical issues – PÖTTINGER service technicians are on the move worldwide for you.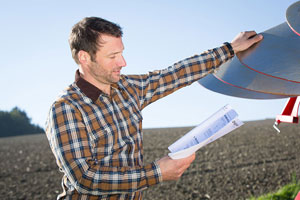 Up-to-date instruction manual:
Can be viewed anytime online
Many questions can be answered by a good instruction manual. That is why at PÖTTINGER you can download all instruction manuals free-of-charge from our website.
Find for your instruction manual in our download area